ODEJA d.o.o.
Kidričeva 80
4220 Škofja Loka
EU - Slovenija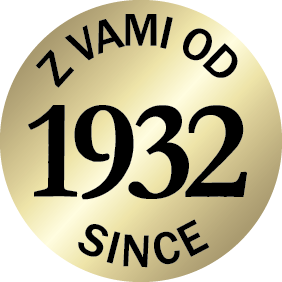 T +386 4 51 30 116

E info@odeja.si
W www.odeja.si
FB www.facebook.com/odeja.slovenia
Basic information about the company
VAT identification number: SI69841187
Taxpayer: YES
Registration number: 2274914
Bank account: SI56 3400 0101 8436 441, Banka Sparkasse d.d.
Odeja d.o.o. is listed in the company register at the District Court in Kranj under the number 1/08574/00
More contact information?
Browse the list of Odeja stores.

Browse the contact information of Odeja team.
How to find us